J. Cerný, Hieratic Inscriptions from the Tomb of Tutankhamun.
37 pp; 12 plates, 9 pp hieroglyphic transcriptions; ISBN 0 900416 11 4; 1965. £12.00.
---
Some of the wine-jars, pottery and alabaster vessels, boxes and wooden label found in the Tutankhamuns' tomb carried short inscriptions in hieratic. In this book the late Profesor of Egyptology in the University of Oxford examines some 87 of these texts and extracts a large amount of information on palaeography, vocabulary, chronology and prosopography of the late XVIII Dynasty. All texts are transcribed and translated, and their meaning is discussed. There are indexes of Egyptian words and proper names.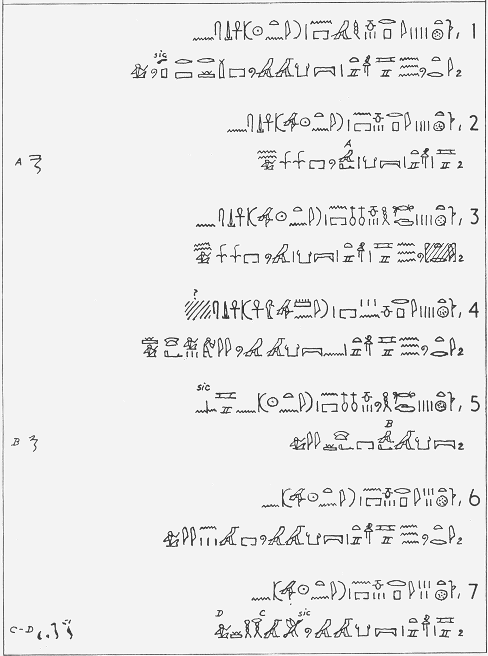 Page 21.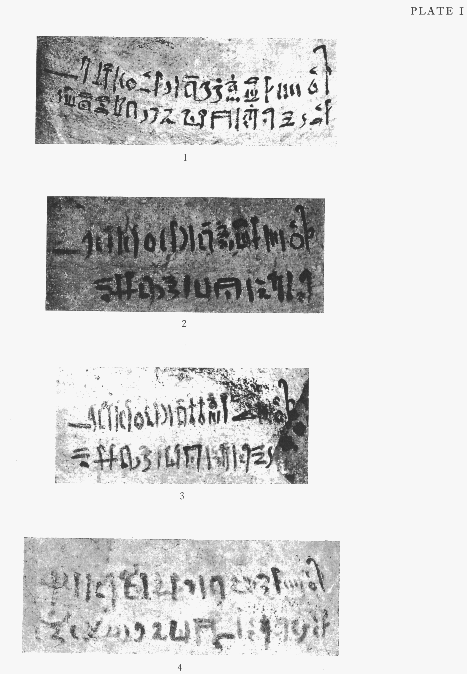 Plate i.